EXCLUSIVE by Zahra Ullah and Matthew Chance, CNN
Updated 4:00 PM ET, Tue February 23, 2021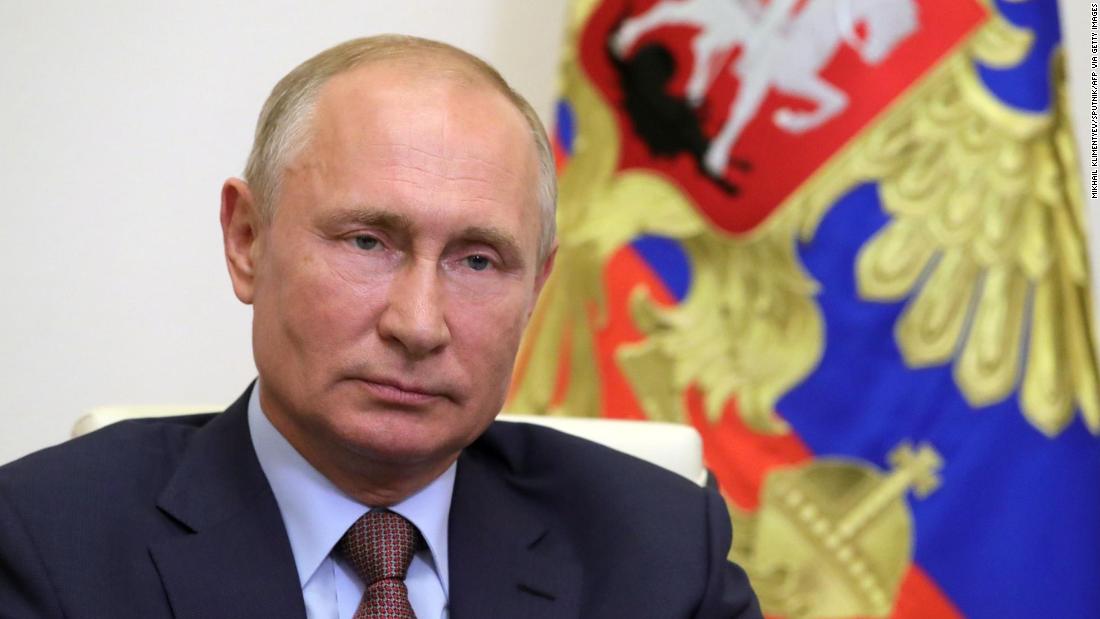 Volginsky, Russia (CNN)Decades ago, Soviet scientists researched biological weapons at a site in Volginsky, about 70 miles east of Moscow. Now, that site is being used to mass-produce a vaccine aimed at protecting people around the world from the coronavirus.
CNN gained exclusive access to the facility, now home to Generium Pharmaceutical, which has been contracted to scale up production of the Russian vaccine against Covid-19, Sputnik V.
The vast high-tech complex is one of seven new production centers across the country.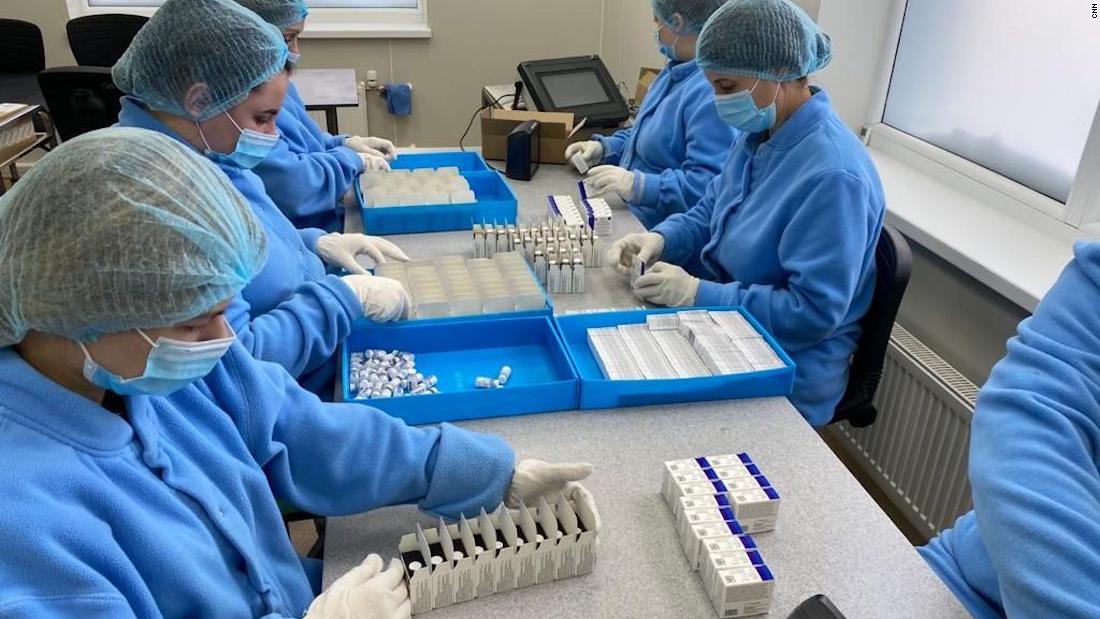 Every step in the production process had to be carefully designed and calibrated, including vast water filtration systems, to mass-produce the brand-new vaccine.
"In principle, the process of manufacturing was known on a small, lab-scale, but making it on a large industrial scale is another universe," Dmitry Poteryaev, chief science officer at Generium told CNN.
Lire la Suite / Voir la video:
---
Commentaire: Compte tenu de la difficulte d'approvisionnement du Canada pour ses vaccins Covid-19 provenant de l'UE(Belgique), la longue amitie Canado-Russie pourrait etre une alternative songee… de meme que la longue amitie historique Canada-Chine… bon… ok… des difficultes philosophiques ca se reglent parfois….
---
Please follow and like us: