The Guardian: The problem is poverty, however we label it

The prefixes 'food', 'child' or 'fuel' make life for 14 million poor Britons seem easily fixable. In truth, radical action is needed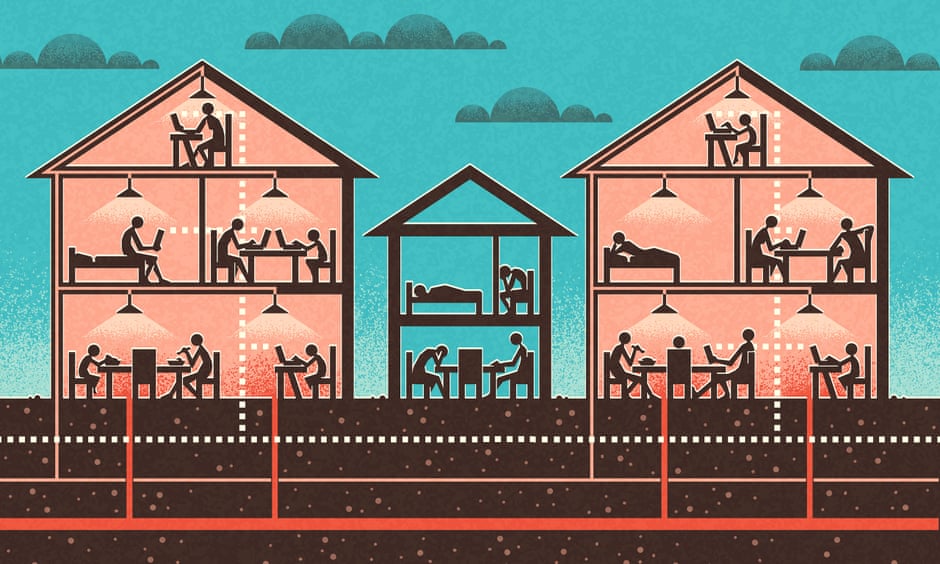 How ingenious are the British! Like the legendary Inuit people who coined 57 words for snow, we have devised a long list of clever aliases for the stuff that dominates everyday life. Know the ones I mean? Try food poverty. Fuel poverty. Child poverty. Clothing poverty. Transport poverty. Period poverty.
These are phrases mouthed in Westminster and plastered across newspapers (which, this week, are discussing "digital poverty"). They help shape the UK in the 21st century. But this ever-growing jungle of subcategories obscures the one true problem they have in common. It is poverty: the condition of not having enough money to live your life.
If your only choice of an evening is between skipping dinner or going to sleep in the cold before waking up in the cold, then you are not carefully selecting between food poverty and fuel poverty, like some expense-account diner havering over the French reds on a wine list. You are simply impoverished.
---
The Guardian: Joe Biden must put an end to business as usual. Here's where to start

Bernie Sanders
In this time of unprecedented crises, Congress and the Biden administration must respond through unprecedented action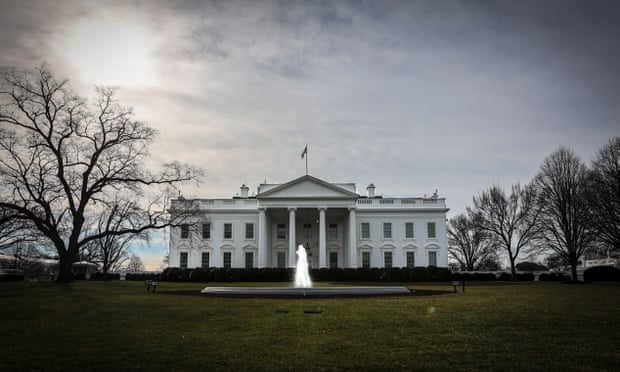 Democrats must summon the courage to demonstrate to the American people that government can effectively and rapidly respond to their pain and anxiety Photograph: Rex/Shutterstock
Arecord-breaking 4,000 Americans are now dying each day from Covid-19, while the federal government fumbles vaccine production and distribution, testing and tracing. In the midst of the worst pandemic in 100 years, more than 90 million Americans are uninsured or underinsured and can't afford to go to a doctor when they get sick. The isolation and anxiety caused by the pandemic has resulted in a huge increase in mental illness.
Over half of American workers are living paycheck to paycheck, including millions of essential workers who put their lives on the line every day. More than 24 million Americans are unemployed, underemployed or have given up looking for work, while hunger in this country is at the highest level in decades.
---
Et pour terminer cette journee epique, que tant de gens souhaitaient avec anxiete, febriles, un peu comme des enfants avant la Nuit de Noel, esperant leurs reves se realiser… quoi de mieux que ce moment de grace inattendu…
---
The Guardian-The Hill We Climb: the Amanda Gorman poem that stole the inauguration show
he 22-year-old poet wowed the crowd with her reading during Joe Biden's swearing-in. Here's the transcript of her text
---
When day comes, we ask ourselves where can we find light in this never-ending shade?
The loss we carry, a sea we must wade.
We've braved the belly of the beast.
We've learned that quiet isn't always peace,
and the norms and notions of what "just" is isn't always justice.
And yet, the dawn is ours before we knew it.
Somehow we do it.
Somehow we've weathered and witnessed a nation that isn't broken,
but simply unfinished.
We, the successors of a country and a time where a skinny Black girl descended from slaves and raised by a single mother can dream of becoming president, only to find herself reciting for one.
---
Please follow and like us: