Jour de l'Inauguration: Une Fin, suivie d'un Debut! La vie Continue…
CNN: In pictures: The inauguration of Joe Biden
Updated 10:14 PM ET, Tue January 19, 2021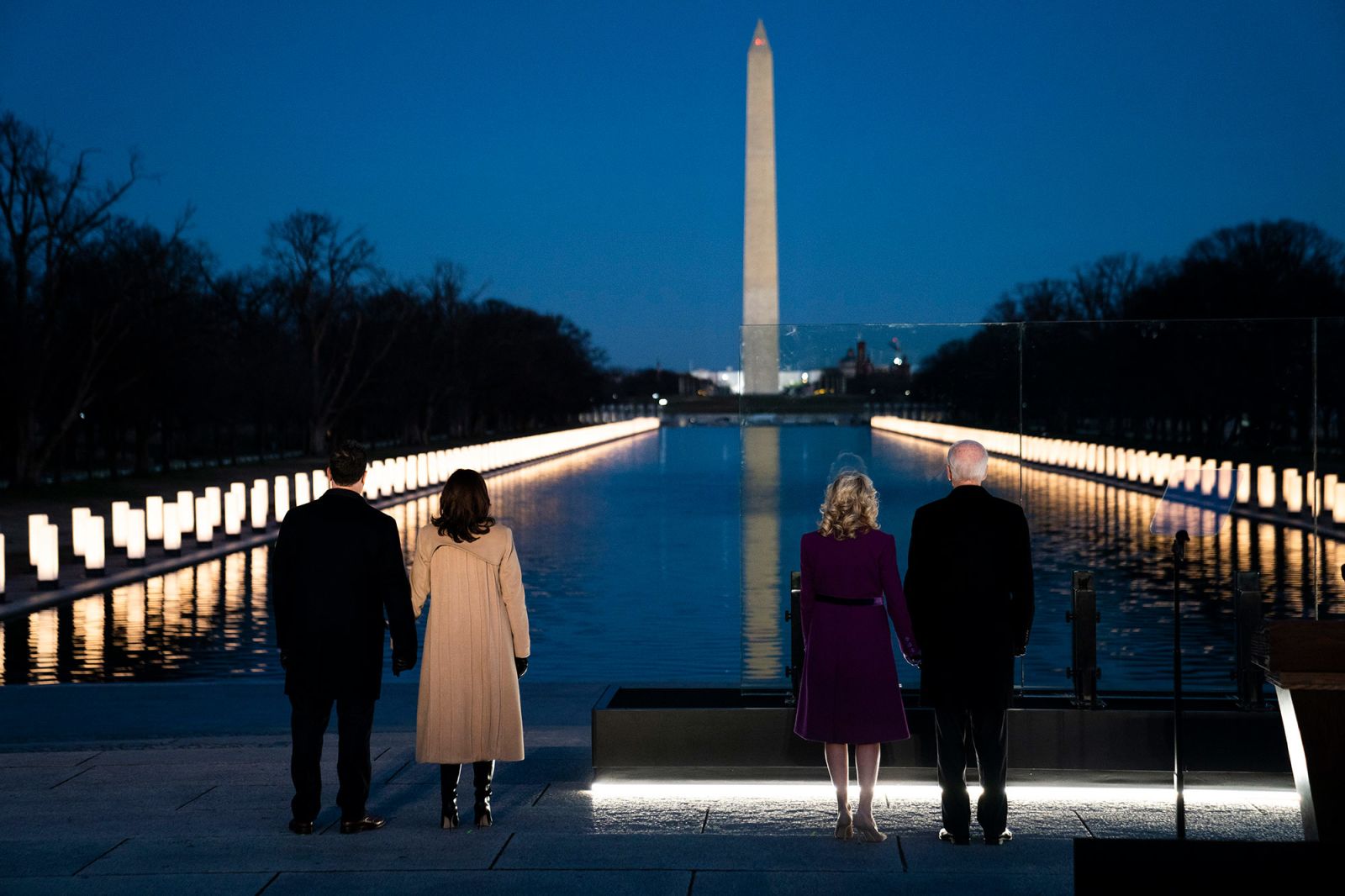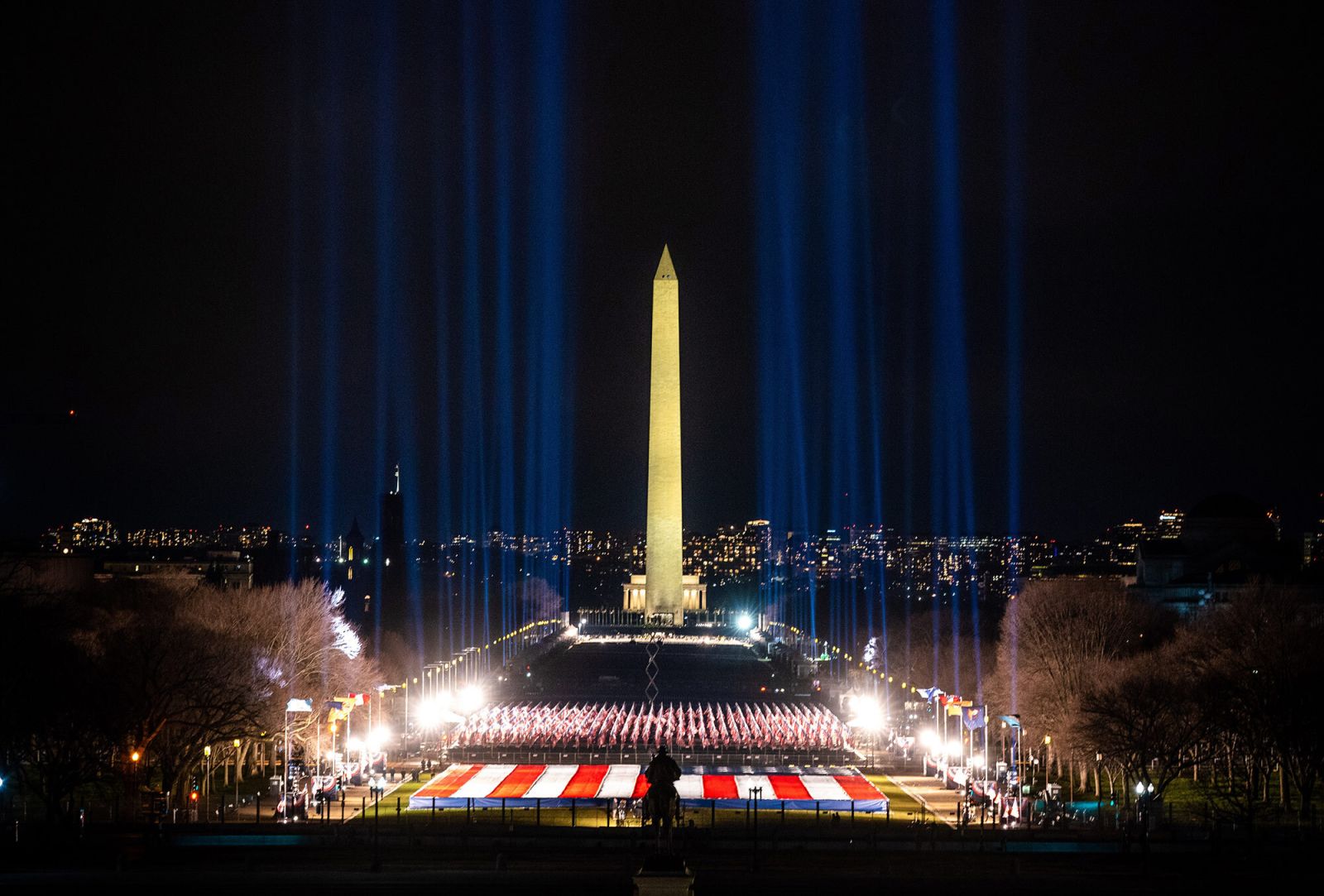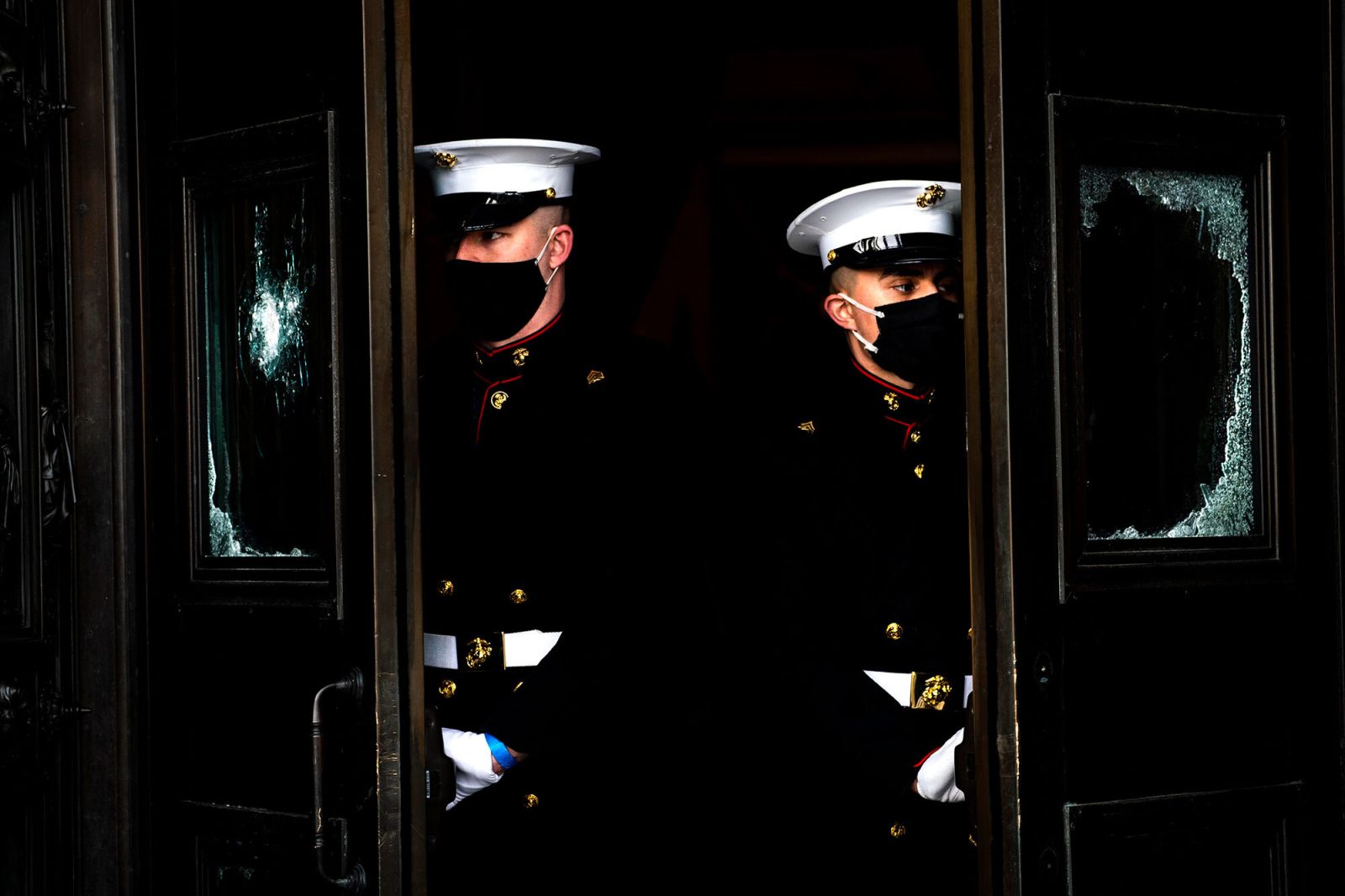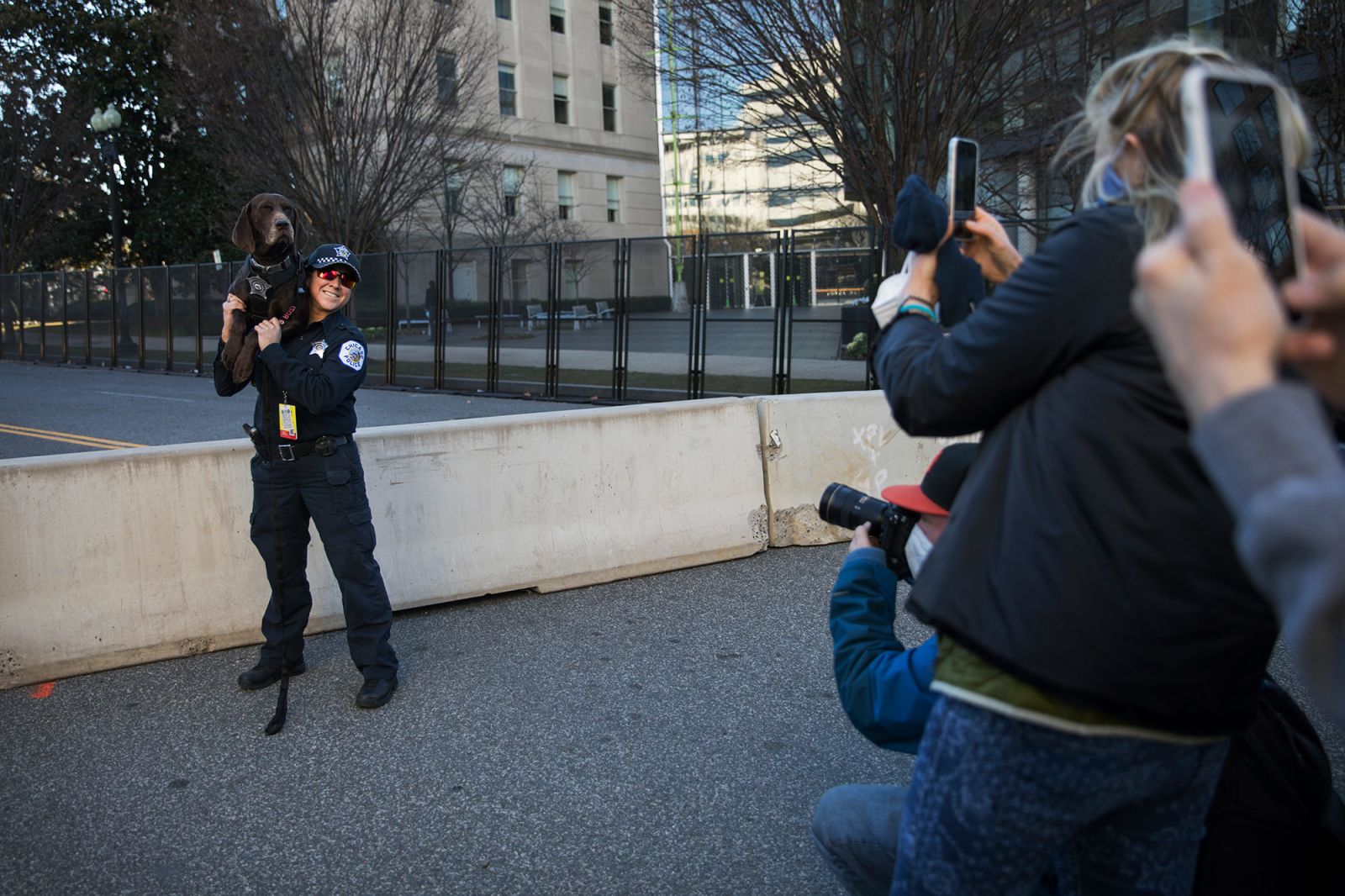 Voir les autres photos et les commentaires
---
CNN The Inauguration of Joe Biden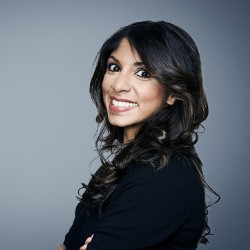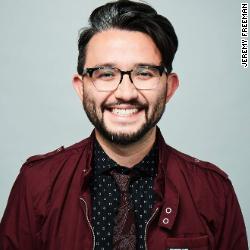 By Meg Wagner, Melissa Mahtani, Melissa Macaya, Mike Hayes, Veronica Rocha and Fernando Alfonso III, CNN
Updated 11:31 AM EST, Wed January 20, 2021
Joe Biden was just sworn in
Joe Biden just took the oath of office. He was sworn in by Chief Supreme Court Justice John Roberts.
At noon ET, Biden will officially become the 46th president of the United States.
Lire la suite / Voir le video:
---
Alexandria Ocasio-Cortez on the First Day
---
CNN 3 new Democratic senators sworn in, flipping control of the Senate

By Alex Rogers, CNN
Updated 4:50 PM ET, Wed January 20, 2021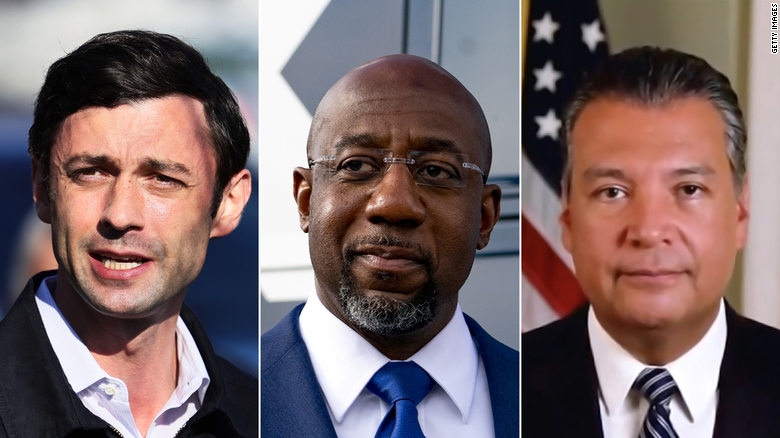 (CNN)-Vice President Kamala Harris formally swore in three new, barrier-breaking Democratic senators on Wednesday afternoon following her own inauguration, officially giving Democrats control of the Senate for the first time since they lost the chamber in the 2014 elections.
Earlier this month, Georgia elected two Democrats — the Rev. Raphael Warnock and Jon Ossoff — to the US Senate, flipping the chamber. Warnock, the senior pastor of Ebenezer Baptist Church in Atlanta, and Ossoff were joined on Wednesday by Harris' successor, Alex Padilla, the former California secretary of state appointed to the Senate by Democratic Gov. Gavin Newsom.
The swearing-in of the three new senators was groundbreaking. Warnock and Ossoff are respectively the first Black and first Jewish senators representing Georgia, while Padilla is California's first Latino senator.
---
Please follow and like us: